Personal Training
I offer private and semi-private lessons at THE JENERATOR, my personal fitness training center in Nashville, Tennessee:
30, 45 or 60-minute FUNdamental Fitness Workout
Training on the ROM, Nashville's only 4-Minute Gym
TRX, Yoga, functional fitness, balance, weights
What level? YOUR level. Where you are right now.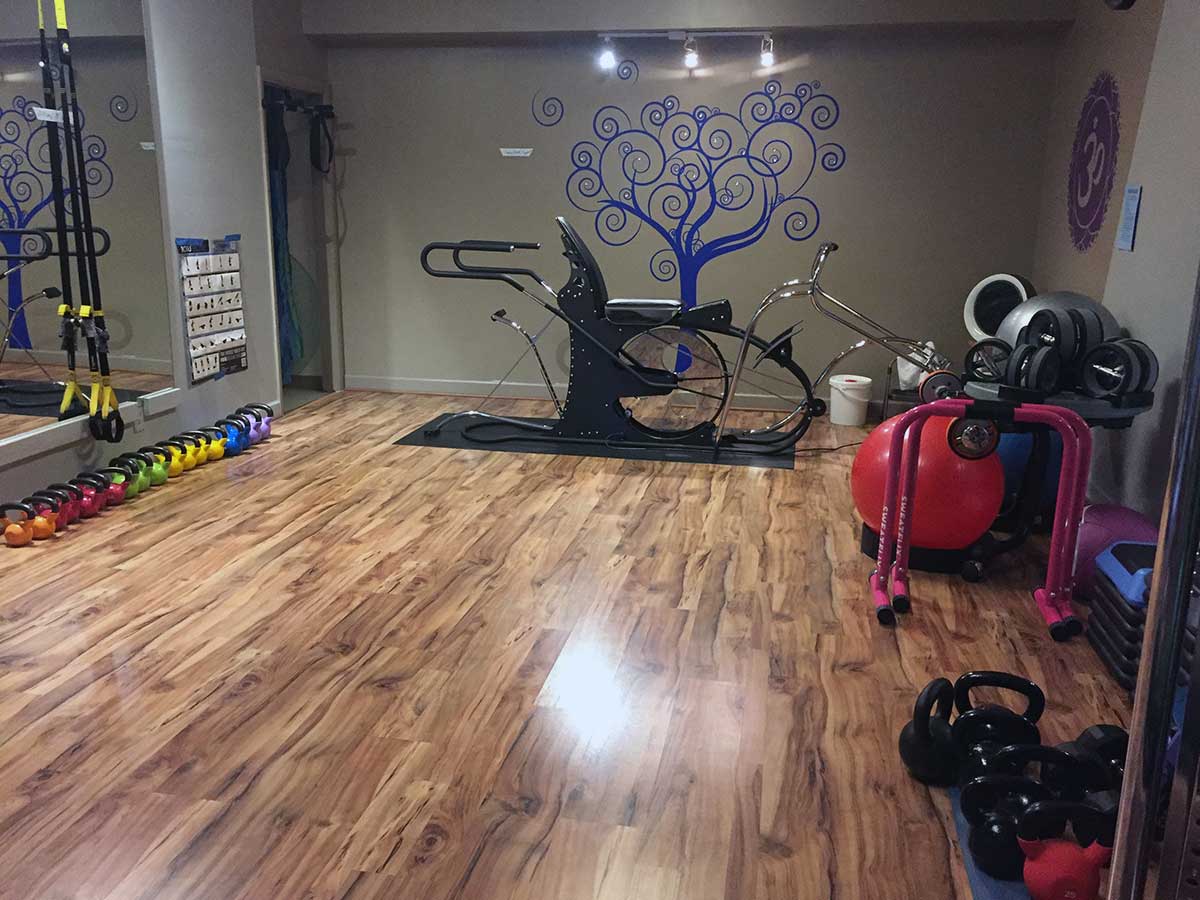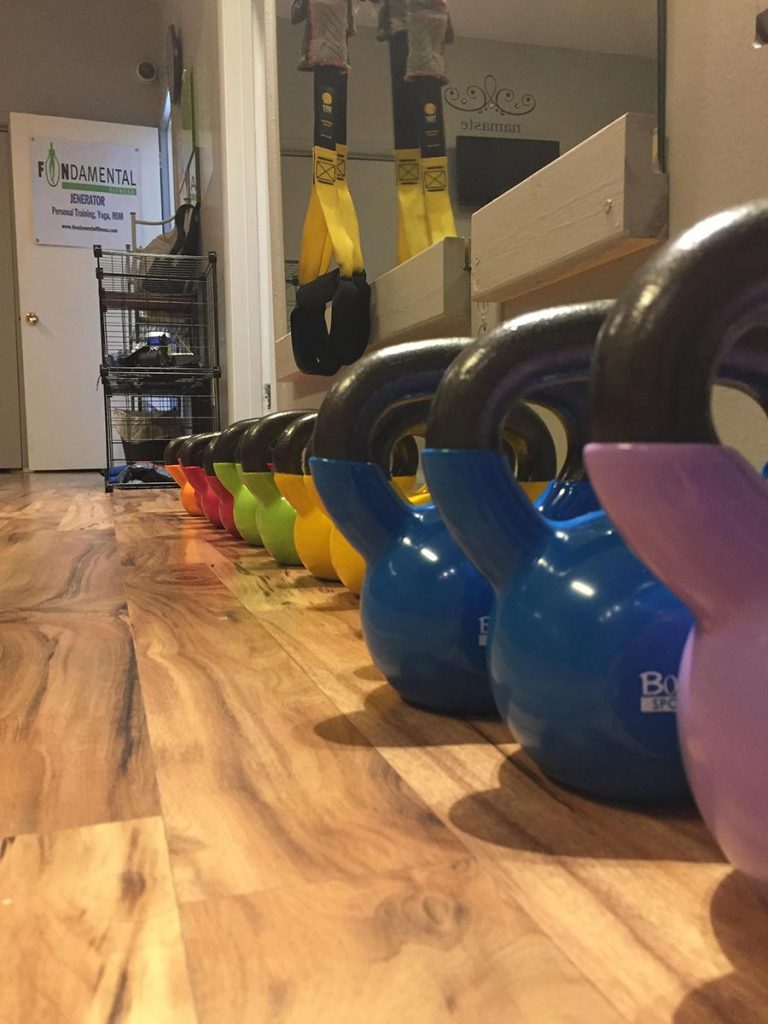 I love working one-on-one with clients to get deep into great form and really personalize a fitness routine that resonates with you.
I've had clients from 21-87 years old, and clients who have trained with me for 17 years.
I love working with small groups too. The energy is different and more creative when we have 2 or 3 folks training together.
Let me know if this works for you. Contact me for pricing, scheduling, and questions.
The JENERATOR
5409 Harding Pike
Nashville, TN 37205