Home.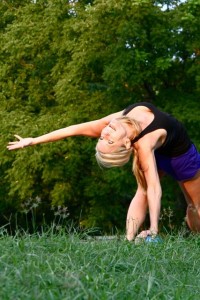 I would
read a million books,
listen to a thousand songs,
to learn just one truth, of why I was born.
I would ride every road, and sail every sea,
just to discover the essence inside of me.
And that's what I'll do, to make sense of it all…
that's how I'll survive…
I'll read and write, ride and sail…
Let my mystery soul unveil!
Into the unknown certainty…
Into love's wisdom, I roam.
Answers will be forthcoming…
The path to everywhere leads home.