I am the House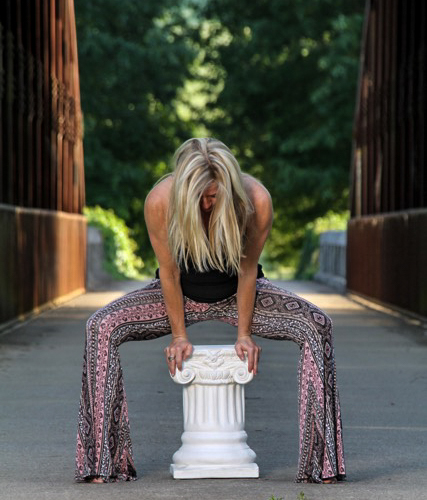 How dark is my shadow
How deep is my sigh
Am I willing to sit in it
Without asking why?
Will I let myself feel
Whatever comes up
Or will I change the channel
To more comfortable stuff?
What's in there. I'm scared.
My mind wants to know.
Don't push. Relax.
Drop in. Let if flow.
I am the living room
I am the kitchen
I am the basement, the closets,
The new addition.
I am the house
From before my birth
Playing hide and seek
The prize is my worth.
jenofthesun