When.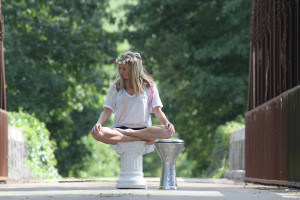 When do we grow
All the way into ourselves
Like the caterpillar that can fly?
When do we settle 
deeply into the now
Like the Buddhist monk on high?
When are we okay
With who we truly are
And what has to die before that happens?
Tragic flaws and Santa Claus
Will not lead me astray.
I surrender fully
to the story of today.