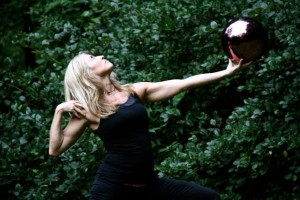 to be the drop and the ocean
the grain and the shore
to hold the breeze and the hurricane
to love the eye and the storm
how do i know myself, and know the world
can i be true to it all
what is the juicy secret?
do the boundaries dissolve?
it is the space between the notes
that creates the groove itself…
the night between the stars
that allows the shimmering wealth.
it is the pause amidst the waves
that gives the surfer the thrill
of riding the relentless and certain swell
life is breathing… be still.