THE JENERATORS
TheJenerators… We play uniquely crafted covers of your favorite songs… from Sinatra, Van Morrison, Ray Charles, Maroon 5…
I was invited to put this band together 4 years ago… "Jen… pick your favorite players and and your favorite songs and come play at Sambuca"…
and I did…
The magic of working in Nashville with so many professional players, is that this band is ALIVE.
Big ears, willing and able to play almost anything we want to, or YOU want us too.
We love the music. We love to make it our own, We love to make you dance.
Here is a sample of our song list:
Route 66. Sunny. Mess Around. Blue Monk. Don't Get Around Much Anymore. Fever. Blue Skies. Mack the Knife.
I Wish. All of Me. Unchain My Heart. I Can See Clearly Now. I Like it Like That. What You Won't Do For Love. Tequila.
Will It Go Round in Circles. Just a Gigolo. TN Waltz. Caravan. Barefootin'. Moondance. I Gotta Woman. Bye, Bye Love….. etc
"The Jenerators are a quirky, fun, groovy, musical, dynamic experience!"
Call Jen Hoeft for booking info… 615-497-3333
(And there is always a special guest star… Dan Serafini? Brook Sutton? Bryan Cumming?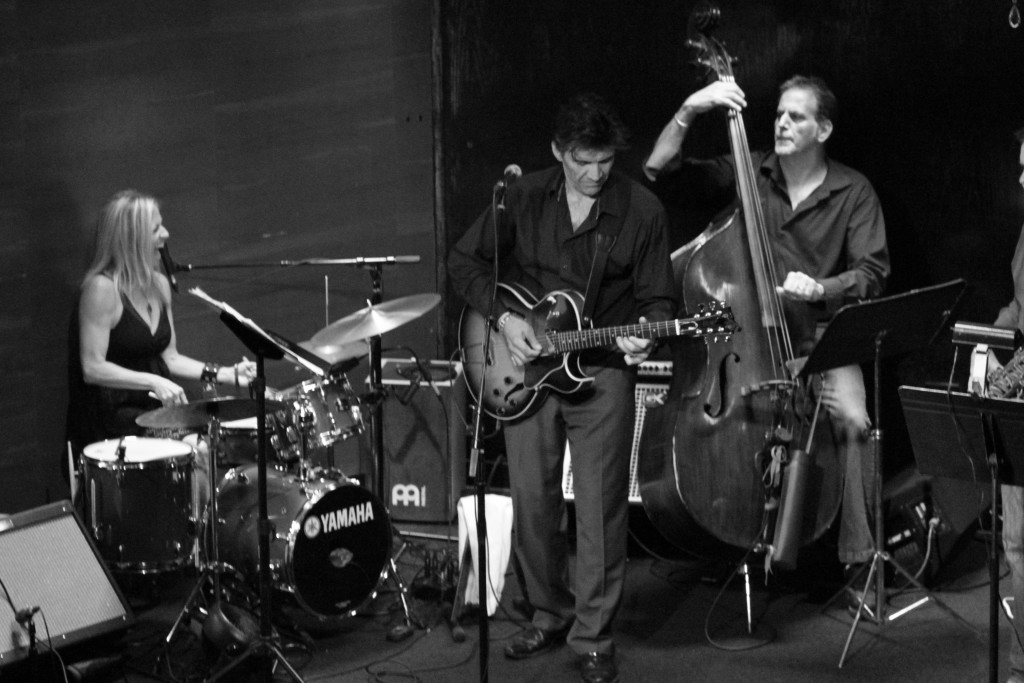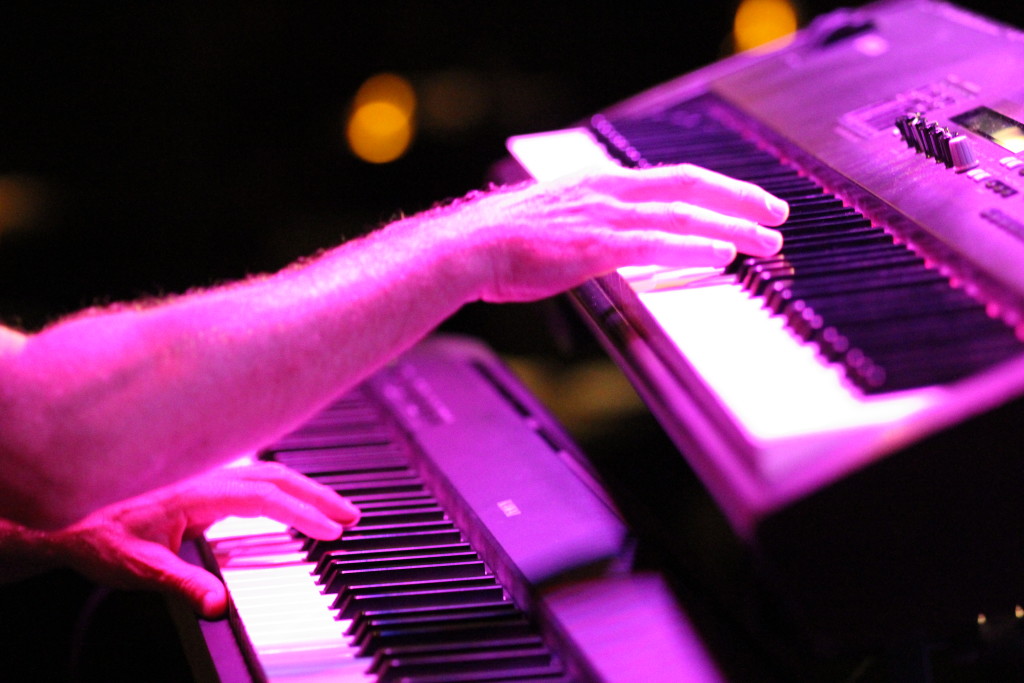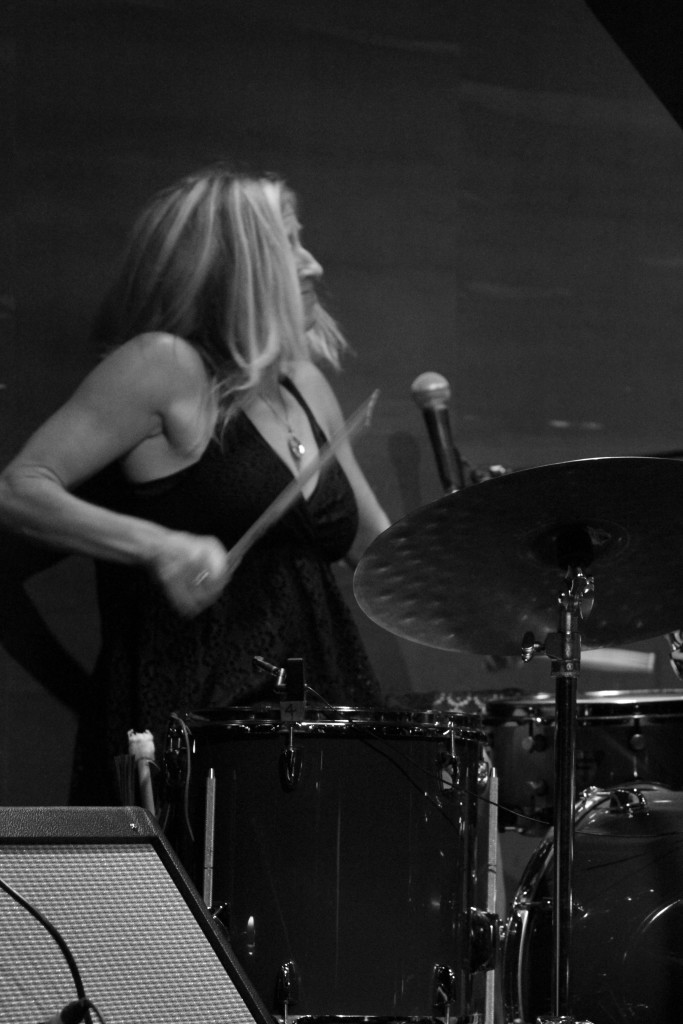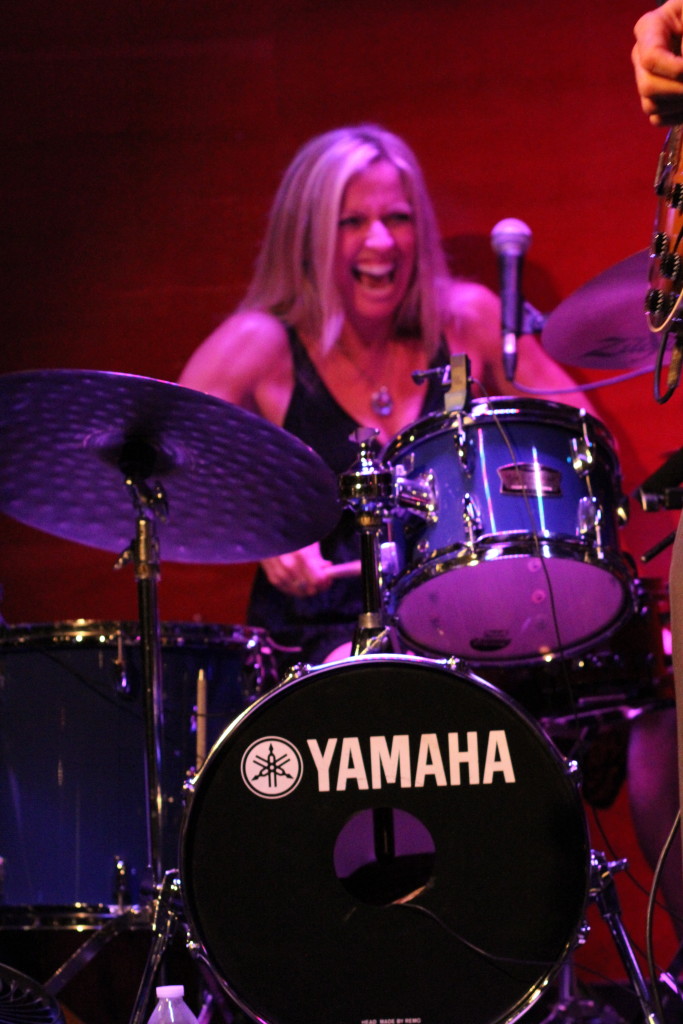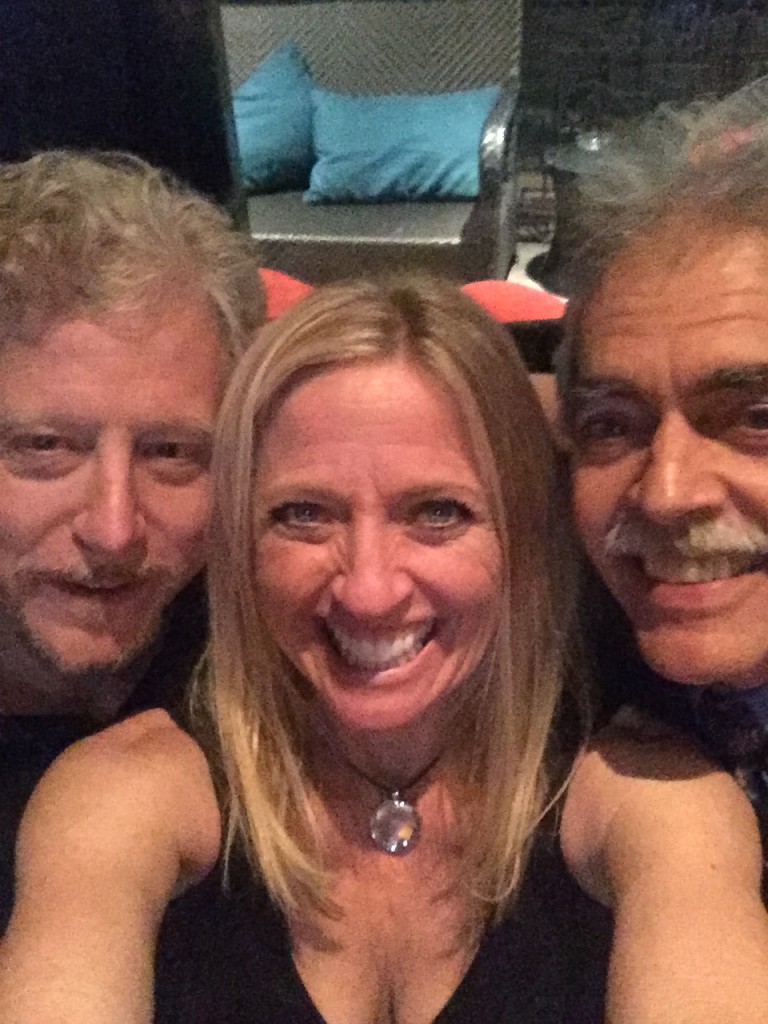 Perry Danos? Bobby King? Crash Hamilton? Minnie Murphy? Wayne Avers? John England? Bryan Cumming? Jeff Jordan? Pat Buchanan? Mark Matejka? Will Barrow? Patton James? You?)