Who Am I?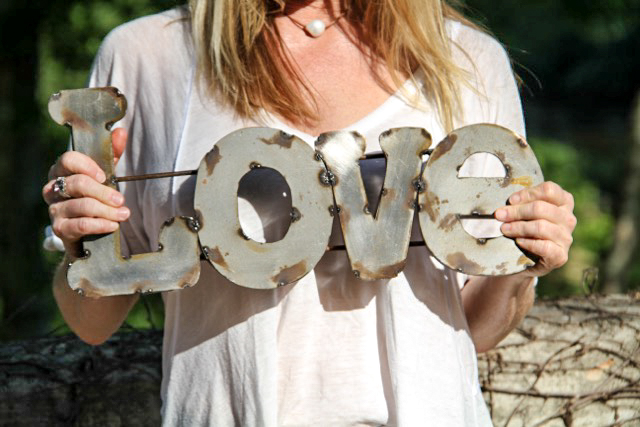 I am the wonderer
the hypocrite
the dreamer of dreams,
I am the salesman
the therapist
the shopper
the thief.
I am the listener
the lover
the teller of tales,
the witness
the hater
the student who fails.
I am the defendant
the lawyer
the judge and the jury.
I am the victim
the criminal
the sentence, the mercy.
I am you.
And I am not you.
I am me.
jenofthesun